About

LOCATION :
April – October, Illinois Yearly Meetinghouse
14365 N 350th Ave
McNabb, IL, 61335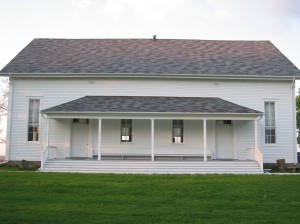 November – March, Clear Creek House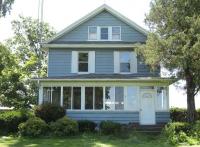 (Blue House next door to Meetinghouse)
Worship:  11:00 a.m. on Sunday
WELCOME
We welcome all who want to worship with us.  Our door is open to all who wish to commune with God.  We listen for God in the silence, wishing to find a path to God's will in our lives.  We are each on our own spiritual/religious journey and welcome people's sharing these of their spiritual experiences.  We all have the ability to listen to and hear God in the silence and to share.
MISSION STATEMENT
Our mission is to get closer to God and to do God's will.  Out of our love for God and our neighbors comes a desire to help others and to be active in social concerns